By ambar on Oct 24, 2013 in Business, Management, Marketing, Motivation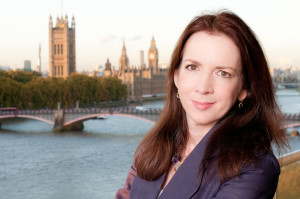 In this special business tele-interview, Rachel Elnaugh has spilled the beans on..
- How to immediately start a business
- How to find that critical business funding and kickstart your business in no time flat!
- How to focus and get the results you want.
- How to overcome and manage stress
- and so much more.
Click the Play button below to listen to the exclusive interview now.
Thank you Rachel!

Ambar Hamid.