How To Dramatically Change Your Life In 2017!
Ambar Hamid's

Vision Board Creation Evening


You'll Learn:
The Trick To Designing Your Vision Board

How To Manifest You Dreams And Goals

How To Let Go Emotionally and Mentally and Focus Towards Success

Learn How To Help Others and Be Happy!

and most importantly.... It's Going To Be A Fun Evening!

Venue Details
Lancaster Gate Hotel

66 Lancaster Gate, Hyde Park




Tube: Lancaster Gate

Date: Saturday, 7th January 2017

Time: 2 - 6 PM



What The Previous Vision Board Participants Have To Say About The Workshop.....
Seats Are Limited so Book Now!

Tickets Are Just £40.00 Per Person.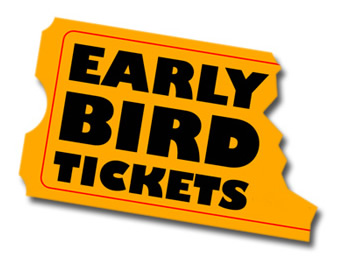 Early Bird Ticket: £27.00 Only!
Participants will receive a confirmation email containing details to help you prepare for the Vision Board Evening.
Warm Wishes,
Ambar Hamid.